Useful Running related links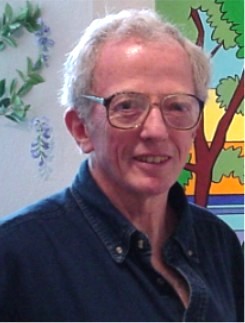 This link is to Mr. Hal Higdon's website. Following his excellent Virtual Training programme made it possible for me to get to and finish my first marathon. His bulletin board is a unique tool via which I kept in touch with ALL other virtual trainers across the U.S. Thank you Hal!!
The official Chicago Marathon Website.